How to create users in Active Directory server 2016
|
User accounts are among the basic tools for managing a Windows 2016 server. As a network administrator, you'll spend a large percentage of your time dealing with user accounts To create a new domain user account in Windows Server 2016, follow these steps:
A domain without users allowed to sign in is useless. To create users, open Tools menu, select Active Directory Users and Computers: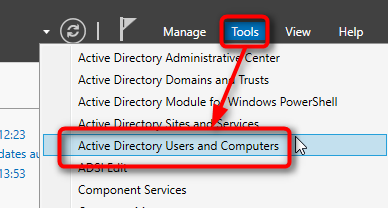 Expand your domain, select Users, click New User button: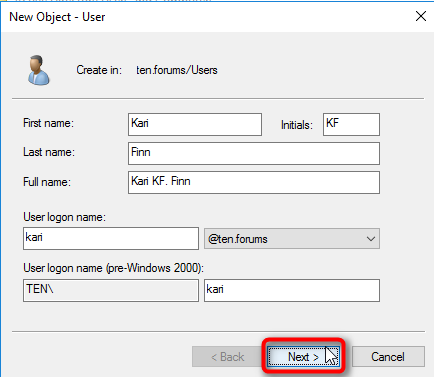 As you fill in these fields, the New Object Wizard automatically fills in the Full Name field. Set the password for this user. As this is a private home domain, select Password never expires, click Next: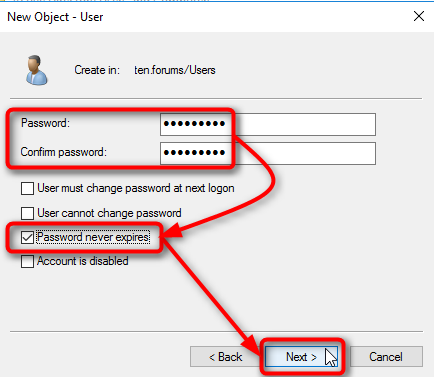 Review the information, click Finish:
The first user is usually yourself. To add this user to
Administrators
, right click the user and select
Properties
: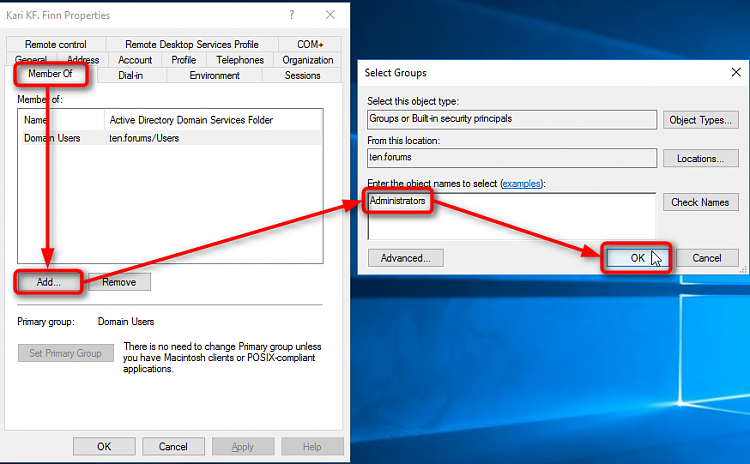 In the future, you can sign in to server with your own domain user credentials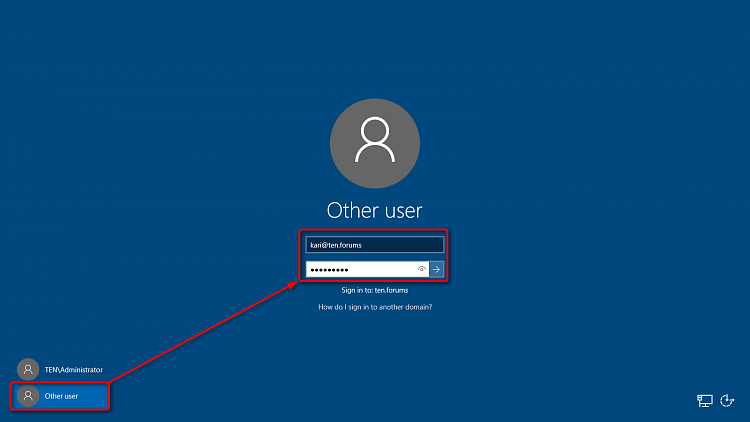 And login back with the account you just created…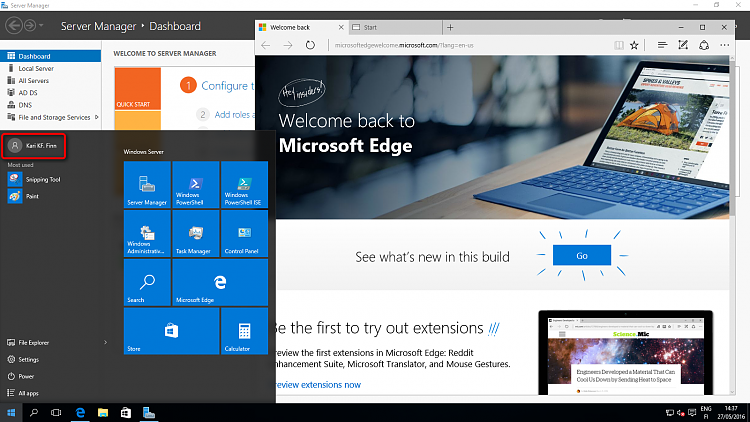 hope that this video below helps you guys to create a user account in windows server 2016.
NOTE: this video doesn't contain adding administrator privileges into User Accounts, So you guys have to try it in the way I mention above article.
Thanks hope that this tutorial helps you guys.